VMWare
Steer Clouds aides you to build the cloud your customers always wanted by exploring differentiated and monetizable cloud services .
What We Do?
Steer Clouds supports you to stay competitive in the cloud computing market by offering infrastructure-as-a-service, disaster recovery or desktop-as-a-service, your service provider organization can benefit from decreased time to market, reduced capital investments and lower development costs hence we enable rapid and cost effective delivery of hybrid cloud services that customers increasingly demand. We build agile, robust and flexible cloud services that are truly enterprise-ready.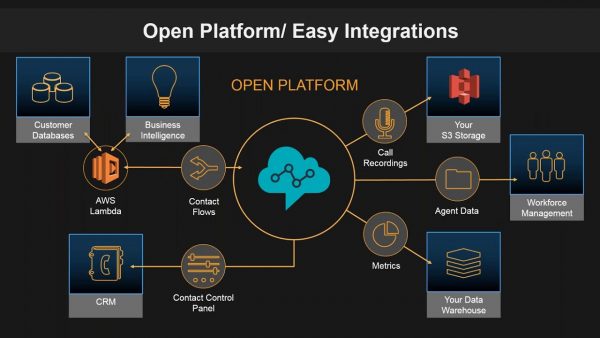 Benefits
Sed ut perspiciatis unde omnis iste natus error sit voluptatem accusantium doloremque laudantium.
SIMPLIFY DESKTOP DELIVERY
Amazon WorkSpaces helps you eliminate many administrative tasks associated with managing your desktop lifecycle including provisioning, deploying, maintaining, and recycling desktops.
REDUCE COSTS
Amazon WorkSpaces eliminates the need to over-buy desktop and laptop resources by providing on-demand access to cloud desktops that include a range of compute, memory, and storage resources to meet your users' performance needs.
KEEP YOUR DATA SECURE
Amazon WorkSpaces is deployed within an Amazon Virtual Private Network (VPC), provide each user with access to persistent, encrypted storage volumes in the AWS Cloud, and integrate with AWS Key Management Service (KMS).
CONTROL YOUR DESKTOP RESOURCES
Amazon WorkSpaces offers a range of CPU, memory, and solid-state storage bundle configurations that can be dynamically modified so you have the right resources for your applications.