Mastering Openstack
We provide customers simple and flexible path to the openstack cloud over the present market,accelerating enterprise adoption with new features and capabilities.
Openstack Services
Organization now a days have to bring new ervices to market faster in order to stay competetive and hence the pressure on IT departments and operation teams is increasing day by day from all angles of organization.Your business needs greater agility and scalability from IT tp bring new services and applications to market faster.Your developer need greater platform availability and faster resource provisioning along with multiple environment in which to test new application to meet these challenges your IT infrastructure must evolve.It has to become more efficient,agile and scalable that is how you become a true digital business.Improve your bottom line and prepare for the future.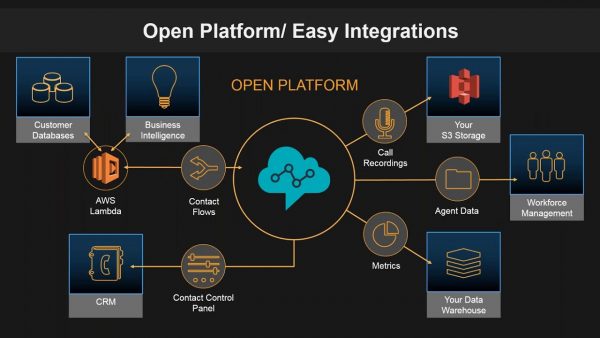 How can you get there with OpenStack?
OpenStack is a cloud framework providing agile scale-out infrastructure. OpenStack can power standard cloud computing services like compute network , storage resource provisioning and self service automation that administrators and users interact with directly freeing your IT staff to focus on more strategic activities by bringing such public cloud capabilities to your data center these key cloud services can independently scale to grow wih your demands.OpenStack is built on open industry standards and API's so its highly adaptable and you dont have to worry about vendor lock-in.OpenStack is reliable, secure data and applications are built tested and stored in your cloud behind the security of your firewall.OpenStack is proven based on a community development model backed by tens of thousands of developers .OpenStack has helped public and private organizations across the globe solve their critical IT challenges.
Reach Thousands Of Visitors
OpenStack helps you create your own cloud Infrastructure, on-demand resources by provisioning large array of Virtual computing nodes.