AZURE – Comprehensive Solution Provider
SteerClouds provide leading edge services, unlocking the value of cloud with best mobility, security and cloud solutions.
Use Of Azure
Our dedicated staff helps you stay focused on your business goal .We are the market leading providers of solution .We provide successful business process performance for our customers.Accelerating the migration, management and protection.Steer Clouds are the global leaders in workflow with its unbeaten breadth of capability empowering the business line by driving digital at the speed of cloud thus setting you on the right path.We devise strategies that suits your business by crafting migration strategy for each load task providing a cloud roadmap with concept.Steer Clouds enduring engagement with its customers helps to achieve predictable delivery through systematic processes therefore building a stainless relationship by adding values.We orchestrate practical strategies to achieve outcome faster.SteerClouds rapidly improve your business agility and flexibility while simultaneously reducing infrastructure, maintenance and energy costs.We help you boost your return on investment, giving you an optimized total cost of ownership.Our talented workforce delivers you the project support where you can enjoy the full value that connect insight, innovation and expertise of AZURE platform to help customers realize results.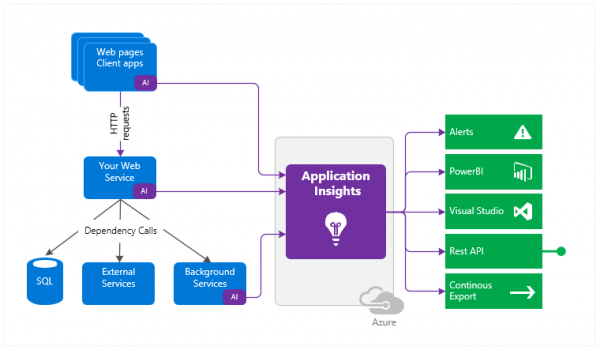 Reach Thousands Of Visitors
AZURE has made earthshaking advancement in these years offering many features superior than it's competetors.